Finest modular sofa
Finest modular sofa at private residence of Khun Pimchanok, the Managing Director of Motor Work.
.
Passa is an epitome of sophistication, meticulously crafted to interconnect different types of seats with ease. This modular sofa is adaptable to various sizes and layouts, precisely tailored to cater to your preferences. The seat cushion is perfectly optimized to provide maximum comfort all day long, bringing serenity to your abode.
.
This masterpiece of furniture is inspired by the Zen style and exudes the simplicity of a square shape. The integration of natural elements enhances the wooden foundation, resonating with the warm-tone upholstery to create a warm and tranquil ambiance in your space.
.
Behold the picture, showcasing the genuine Italian Craft leather, delicately finished by hands. Its natural texture is a testament to the artistry of skilled craftsmanship, making it easy to care for and maintain. It is also available in other genuine leather, artificial leather and fabric.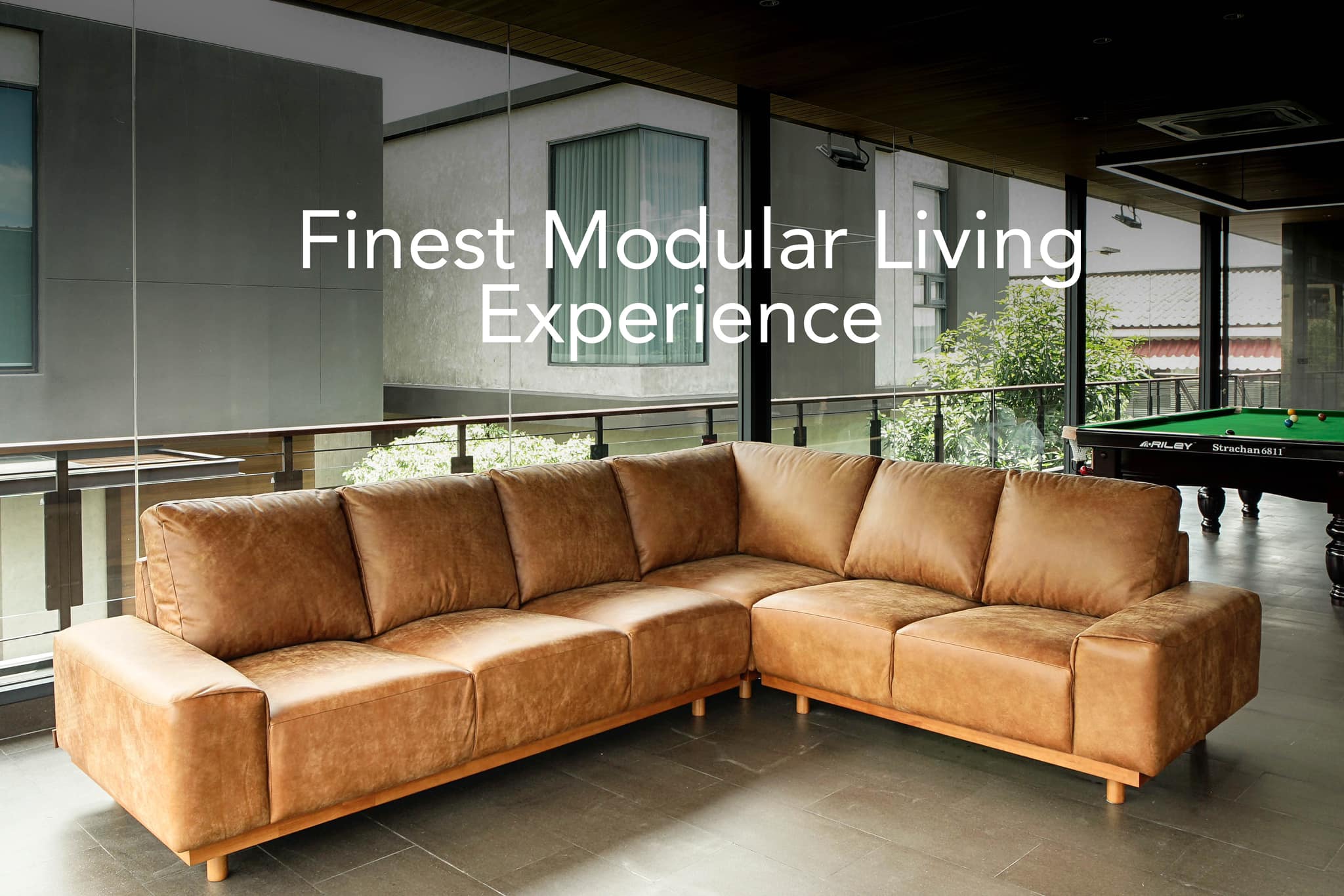 .
เลือกออกแบบที่นั่งเพื่อความสบายกายสบายใจในแบบที่คุณต้องการ
.
Passa ได้รับการสร้างสรรค์อย่างประณีตเพื่อให้มีความหลากหลาย สามารถปรับเปลี่ยนที่นั่งได้ตามขนาดและแบบต่าง ๆ ให้เหมาะกับความต้องการ และความสงบสุขในบ้านของคุณ
.
ผลงานนี้ได้รับแรงบันดาลใจจากสไตล์เซนและแสดงความเรียบง่ายของรูปทรงสี่เหลี่ยม ฐานไม้ match กับผ้าหรือหนังโทนอุ่น สร้างความสบายกายสบายใจในพื้นที่ของคุณ
.
ในรูปหุ้มด้วยหนังรุ่น Italian Craft เป็นหนังแท้จากประเทศ Italy ให้สัมผัสที่เป็นธรรมชาติ นอกจากนี้ ยังมี options อื่น ๆ ให้เลือก ได้แก่ หนังแท้ชนิดอื่น หนังเทียม และผ้า
.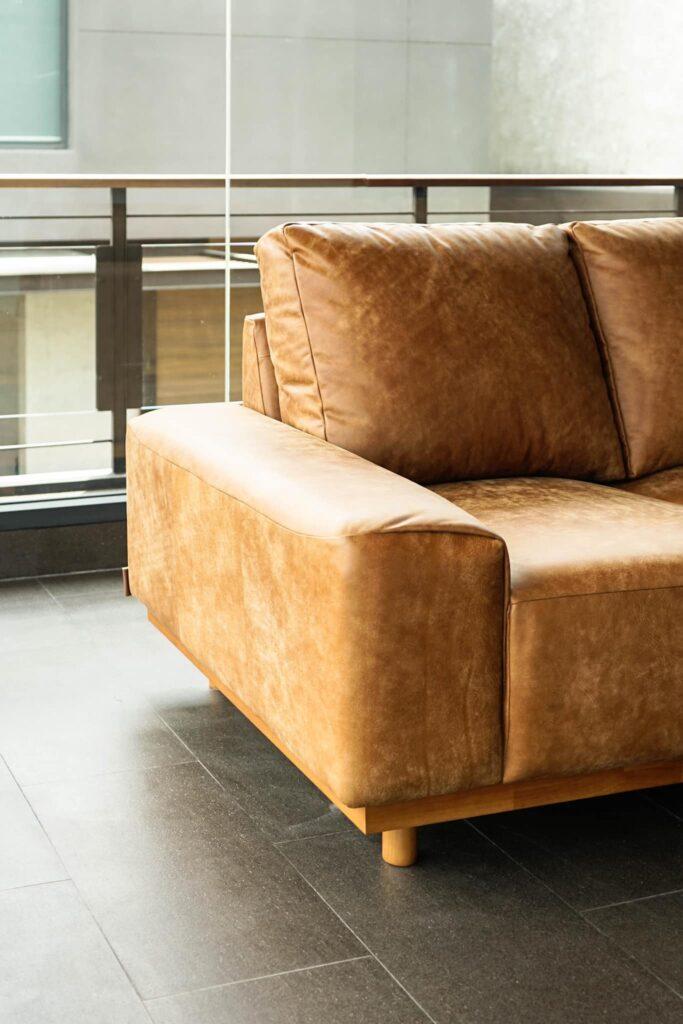 Contact :
Tel : 02-096-6393
Line : @lasunyasofa (มี@)
Email: info@lasunya.com
Instagram : lasunyaofficial
Website : www.lasunya.com
Location :
1) Bangkok Studio https://t2m.io/fbmaplasunya
2) Chiangmai Studio (Wualai Road) https://t2m.io/fbmaplasunya2
#lasunya#lasunyasofa#modularsofa#sectionalsofa#Lshapesofa#ishapesofa#ushapesofa#โซฟาตัวแอล#โซฟาตัวยู#โซฟาตัวไอ#โซฟาหรู#luxurysofa#highendsofa#italiansofa#italianleathersofa#โซฟาหนังอิตาลี#โซฟาหนังแท้
#liveflawlessly #lasunya #lasunyaofficial #lasunyakafe #lasunyasofa #sdgs #sustainablefurniture #sustainablesofa #zerowaste #sustainablearmchair #sustainablechair #sustainabledevelopmentgoals #เฟอร์นิเจอร์หุ้มเบาะ