Lasunya studio & cafeได้เป็นหนึ่งใน highlight ชุมชน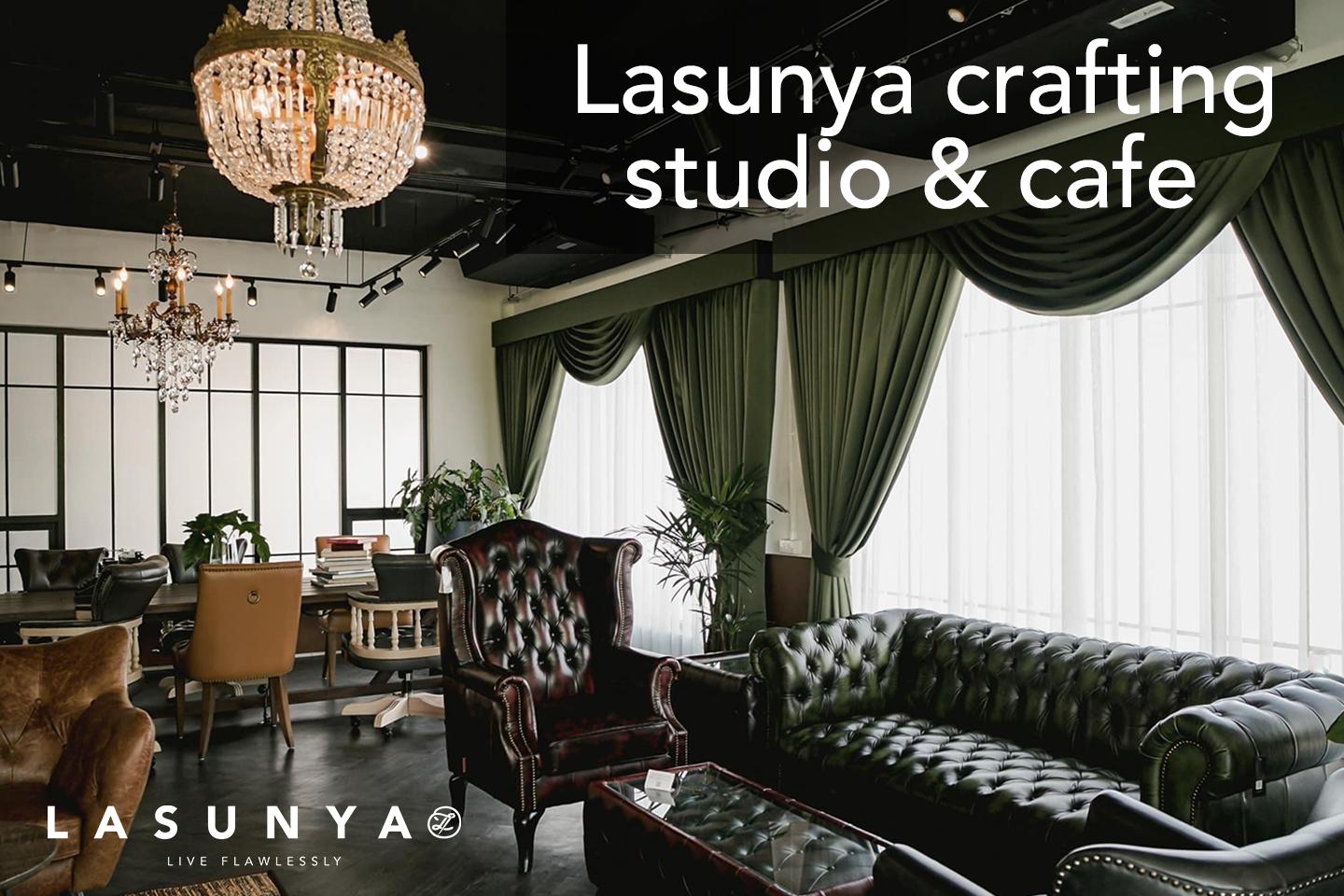 Step into the world of Lasunya, where crafted art meets community thrives. Our luxurious craftsmanship studio and cafe offer a sensory experience that is truly unparalleled. From the intricate details of our hand-crafted goods to the tantalizing aromas of our freshly brewed coffee, every element has been meticulously curated to delight your senses.
.
At Lasunya, we are proud to be a part of our vibrant community, and we believe that collaboration is key to building a better future. We work closely with local artists and craftsmen to bring you unique and one-of-a-kind pieces that showcase the rich cultural heritage of our neighborhood.
.
So, come and join us on this journey of discovery. Let us show you the best of what our community has to offer. From the stunning architecture to the mouth-watering delicacies, there is something here for everyone. We can't wait to welcome you into the world of Lasunya.
.
Lasunya crafting studio & cafe รู้สึกเป็นเกียรติที่ได้รับคัดเลือกให้เป็นหนึ่งใน highlight ในชุมชนนี้ วันนี้ เราขอเชิญทุกท่านมาเปิดประสบการณ์กับ hidden gems ในชุมชนของเรากัน
.
Your journey to explore perfect craftsmanship starts here.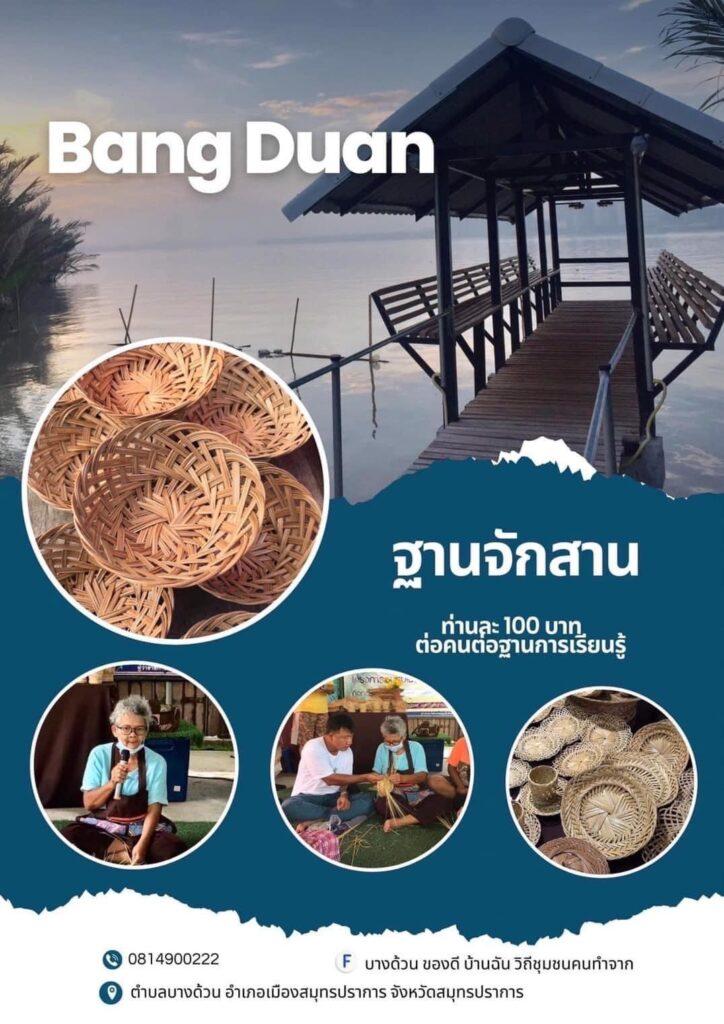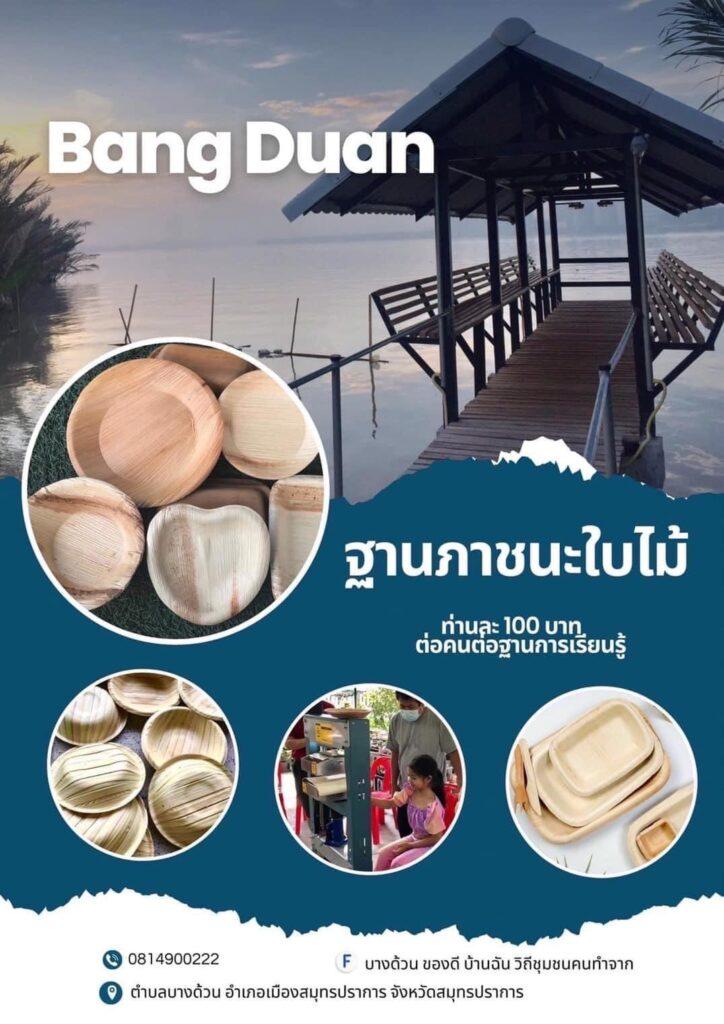 Contact :
Tel : 02-096-6393
Line : @lasunyasofa (มี@)
Email: info@lasunya.com
Instagram : lasunyaofficial
Website : www.lasunya.com
#liveflawlessly #lasunya #lasunyaofficial #lasunyakafe #lasunyasofa #sdgs #sustainablefurniture #sustainablesofa #zerowaste #sustainablearmchair #sustainablechair #sustainabledevelopmentgoals #เฟอร์นิเจอร์หุ้มเบาะ