Zeal Oil Wax Leather
DETAIL
หนังแท้รุ่น Zeal คือหนัง Oil-Wax มีพื้นผิว และสัมผัสที่เป็นเอกลักษณ์เฉพาะตัว
As its name implies, ZEAL is a weight-bearing material intended for furniture where the leather alone is the supportive element.
ZEAL is noticeably strong and firm. It's a sensational leather with a smooth surface that lends itself to furniture projects requiring a sturdy comfort factor. It's also sold as add-ons for accessories.
Add to that natural imperfections in the hide that attest to its genuineness, and you have a rugged, robust leather that stands the test of time.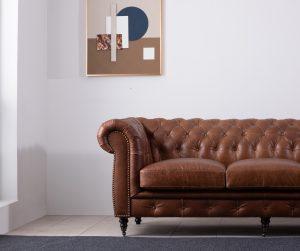 COLOR
CATEGORY