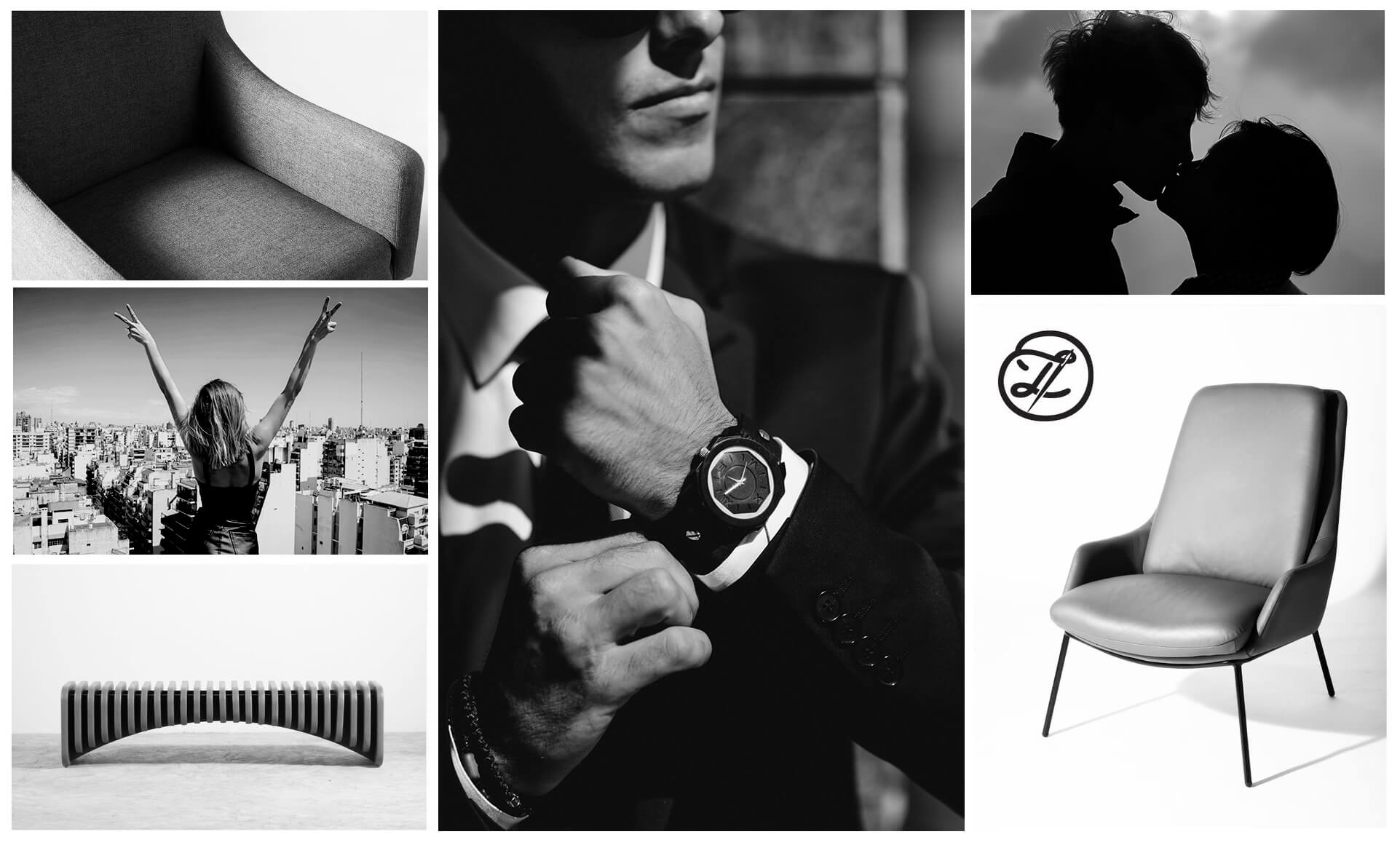 WHAT WE DO
Crafting Treasure for Flawless Living
Being inspired by precise craftmanship, elegant materials and world class designers, we are uniquely passionate about creating meaningful style and comfortable sofas for perfect living. With our professional artisans since 1982, we are sofa maker and studio based in Thailand who export our products to several parts of the world such as Europe, United States, Middle East and Japan.
WHAT WE BELIEVE
Care / Craft / Comfort
Aspiring for perfection in all the things we do, European countries and Japan accept our "care" in all aspects,
"craftmanship" standard and "comfort" due to our professionalism in ergonometric principals.
This inspires us to share such excellent experience with Thai people.
The brand "LASUNYA" on our handcrafted products is more than a label,
it shows our dignity to flawlessly create every single product with care, craftmanship and comfort.

Lasunya x Designer
Dan Winberg is a renowned Swedish designer with a strong
interest in Scandinavian styled furniture designing who can combine
beauty and ergonomic principles together exquisitely into artistic yet practical sofas.
One of his greatest successes is to be chosen to design all seatings for every airport
in Sweden among an intense competition.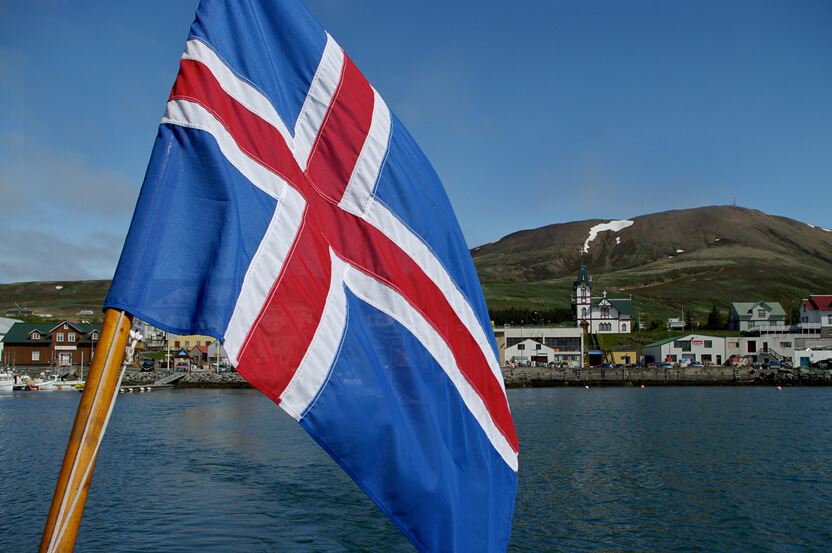 WHO WE ARE
Founded in 1982 by Mr. Surasak Charungchainanon
who devotes his life to making meaningful style and
high quality sofas and exporting sofas to several parts
of the world such as Denmark Sweden Germany and
Japan, the brand "LASUNYA" was inspired from the names
of his three heirs who take pride continue his business
as the second generation.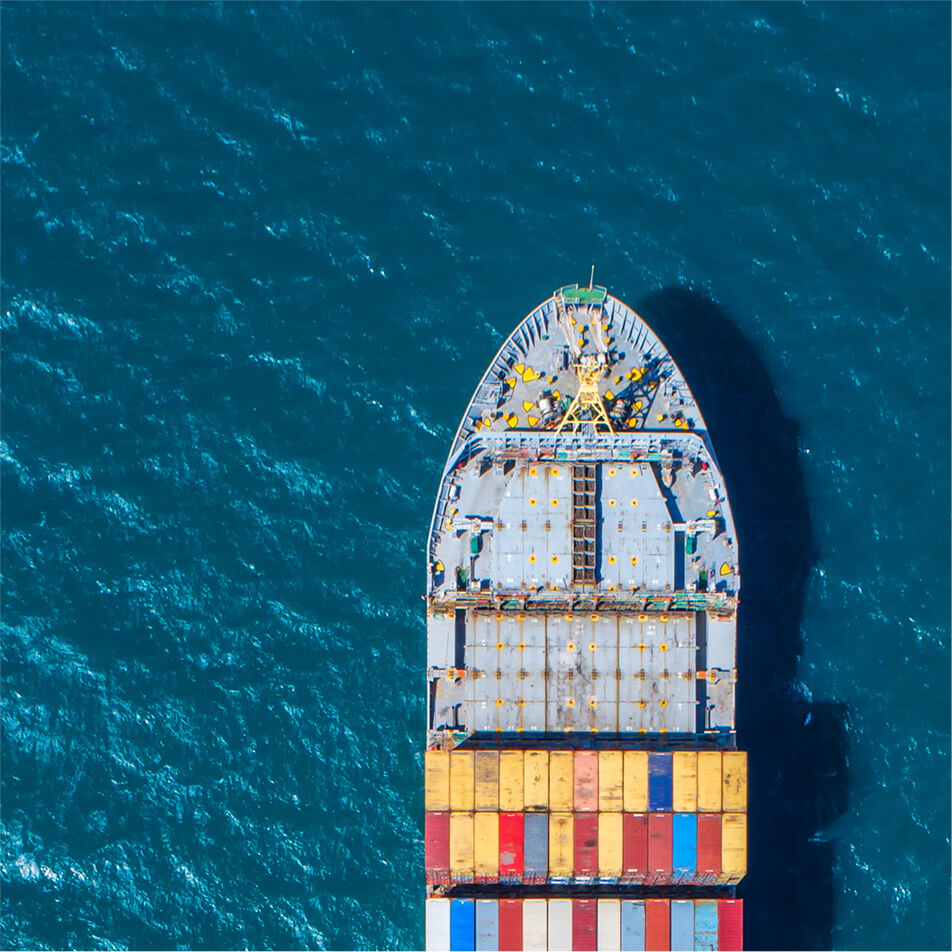 "While we dedicate to create uncompromisingly flawless handcrafted products,
our next goal is to have Thai people experience with our Thai crafted genuine leather sofa,"
Mr.Suparith Charungchainanon, one of the second generations, said.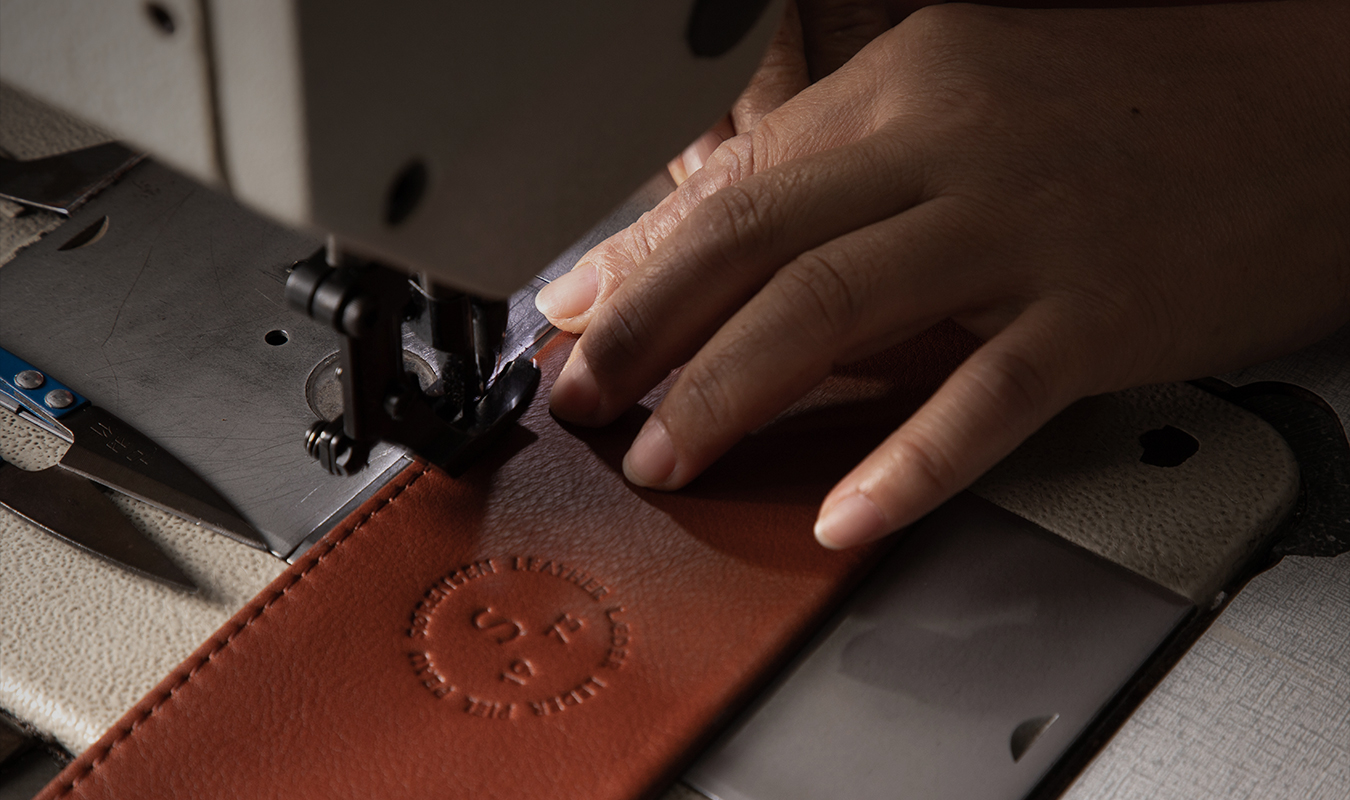 MORE THAN FURNITURE
MAKE YOUR DREAM INTERIOR HAPPEN
Our manufacturing plant is located in Samut Prakarn, Thailand with the team of over-30-year experienced professionals and skilled staff. We highly focus on safety of our customers as the leather we use must contain no carcinogens. The 'Safety First' scheme is also being practiced in our factory for the safety of our employees as well.